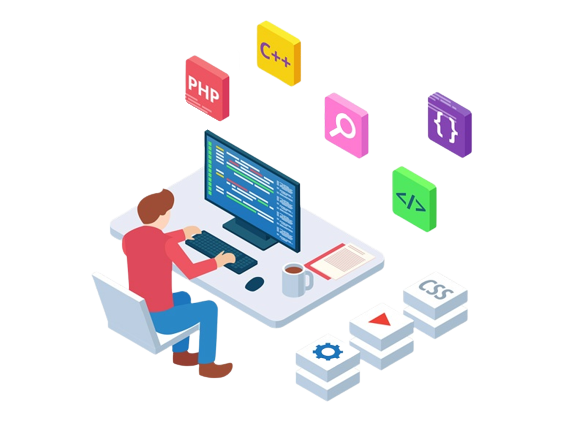 About us
Get The Best IT Service for you
We are a simple yet profound Web Development and Web Design Services provider to help firms all over the globe. Our expertise lies not only in reducing costs but also in enhancing productivity by bringing the strategic advantage of Software Outsourcing and Offshore Software Development to the very doorsteps of our customers in more ways than one.
By improving reliability, speed and agility, we enable our customers to achieve sustainable differential advantage over their competitors.
Read More
Our Awesome Services
We are dedicated to serve you all time.
HOW WE CREATE
IGen Technolabs aims to boost your business with our deliverables.
01
Discuss and Understand
The initial discussion is all about understanding the project and gathering the requirement in detail.
02
Planning and Designing
We help you to be layout a detailed plan / specifications to build your product that features, database schema design, UI/UX design, testing and deployment process.
03
Development and Testing
This phase takes care about building / developing your core product, using appropriate technologies.
04
Deployment and final Test
We'll help you to launch your product (website / app) to live.
05
Support and Maintenance
We can support your product with a monthly / quarterly maintenance fees.
Hire Developers
Expand your Team with Our Experts
Our Skills
Our excellent team works marvelously with the technologies such as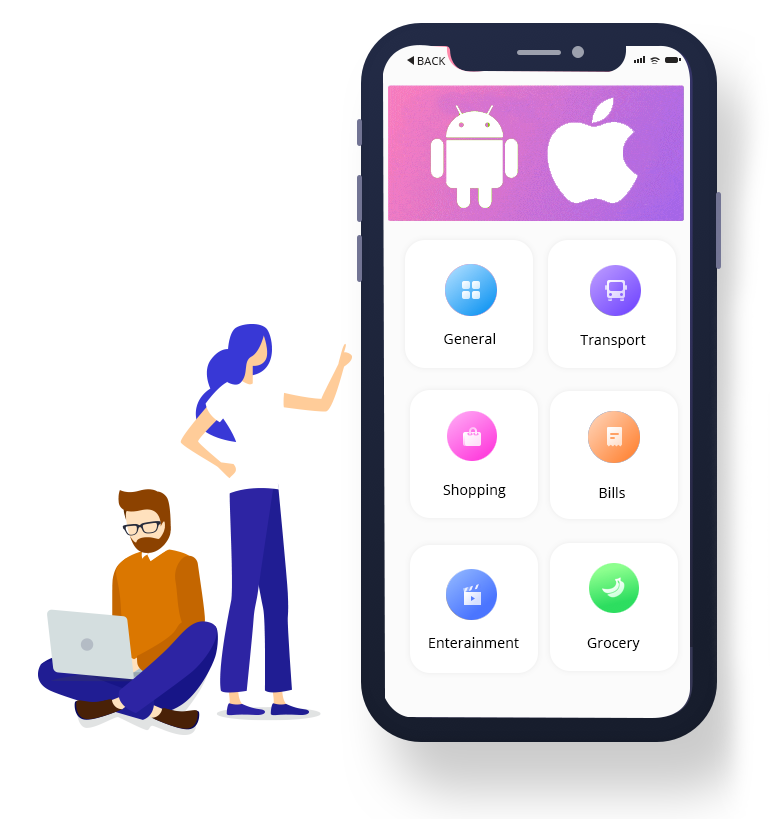 Numbers
We develops strategic software solutions for businesses.
Testimonials
Here's what our Happy Clients says!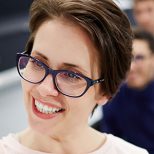 Arnold Burner
Web Developer
"Working with several word press themes and templates the last years, I only can say this is the best in every level. I use it for my company and the reviews that I have already are all excellent. Support is helping to fix my issues now."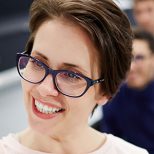 VP of Network
Senior Developer
"Working with several word press themes and templates the last years, I only can say this is the best in every level. I use it for my company and the reviews that I have already are all excellent. Support is helping to fix my issues now."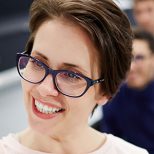 Sachin Diwar
CEO
"Ordered my first mobile app development to ITSoft Solutions. I was inexperienced contractor but they carefully listened to my request and try to deliver the best quality of service. All phone calls and emails are answered very professionally. "
Contact Us
Contact us the get started
Our Locations:
403 – Runway Heights. synergy hospital, Ayodhya Chowk, Rajkot, Gujarat 360005
Our Mail Address:
Call Us for help!: